Ukulele
Master The Basic Techniques Of Playing The Ukulele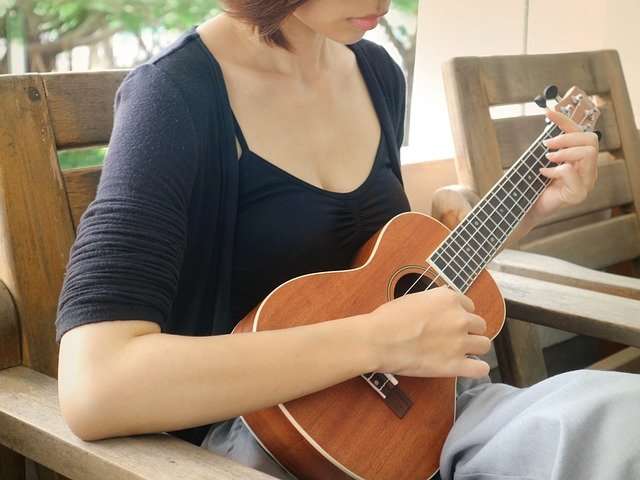 Do you want to learn how to play the Ukulele and you are looking for an easy to follow step-by-step approach, then we have perfect course for you!!
This course covers everything you need to know and it is designed for beginners (you don't need any prior music experience, before taking this course.
The content of this course builds a great foundation for the complete beginner. By the end of it you'll have developed a solid technique and a sense of rhythm, which will enable you to play many songs that you like.
Understand Proper posture of holding the Ukulele

Basic Exercises

Music basics like Pulse, Rhythm, Tempo, Melody and Harmony concepts;

How to Read Sheet Music

Tuning the Ukulele

Learn to play cool Melodies of Hindi/English songs
Learn Basic Chords postures

Chord Progressions

Strumming Patterns & Techniques

Play Chords on songs

Strumming with a Plectrum or your fingers

Practicing effectively
Who this course is for:
Absolute beginners who would like to sing and accompany themselves on ukulele.